Edition 21 — Cryptocurrency, Tesla, Apple
by Kartik Chaturvedi
November 7, 2021
The Big Stories
The Next Digital Race
Newly elected mayor Adams is
Incoming New York mayor Eric Adams vows to take first three paychecks in bitcoincnbc.com/2021/11/04/new-york-mayor-elect-eric-adams-to-take-first-3-paychecks-in-bitcoin.htmlembracing the cryptocurrency trend by promising to take his first three paychecks in the most popular digital currency — bitcoin. New York City is the fintech capital of the US, and it looks like Adams is taking bold steps to maintain that title.
A (very simplified) brief explainer: cryptocurrencies are to money as WhatsApp messages are to SMS. While an SMS is simply a text message sent from one phone to another, a WhatsApp message is "smart" — it is secure, contains images or videos, and has metadata such as when the message was read. Similarly, a cryptocurrency represents some monetary value, but is "smarter" than normal currency because it is digital (no printed notes or physical coins), fully encrypted, and contains metadata about transactions, usage, and the transactor. This additional layer of data gives huge advantages that a dollar bill simply cannot. This makes cryptocurrencies much more efficient, intelligent, and secure than traditional money.
Quick Fixes
Tesla's beta self-driving software had a problem with emergency braking activating unnecessarily. This affected a few thousand beta testers around the US that are testing an advanced version of Tesla's Autopilot software that comes installed on most Tesla vehicles. Since this issue affected the safety of the car, Tesla was required to file an official recall notice. However, the recall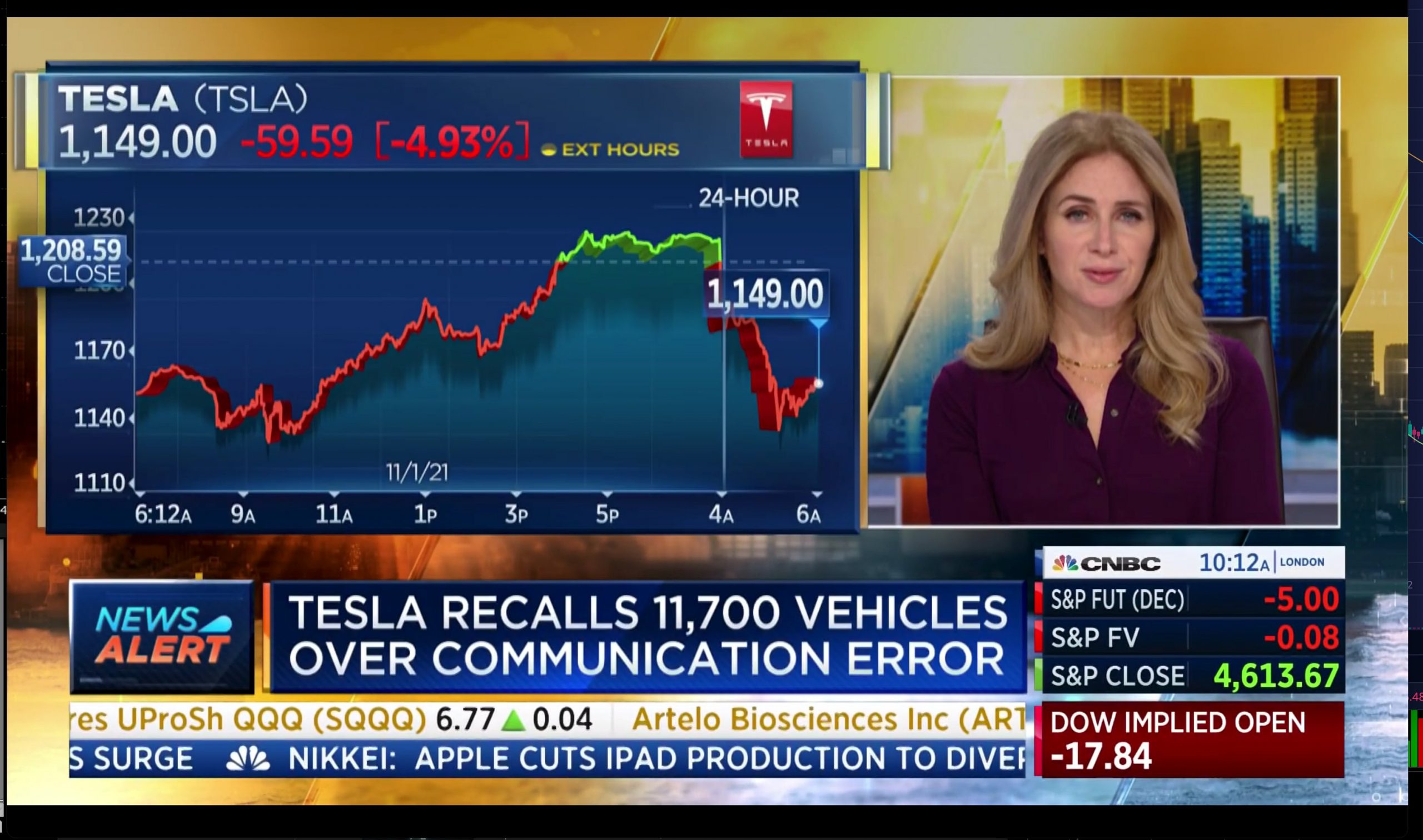 Tesla's emergency braking issue recall is already done, and it was addressed in one dayteslarati.com/tesla-fcw-aeb-recall-already-completed/lasted less than a day because Tesla quickly identified the issue and fixed it in a software update. Quick software updates are another reason Tesla vehicles are the safest vehicles on the road today, and also why the current recall procedure needs some updating of its own.
Hey Siri, Get Help
Today, iPhones can recognize when you are driving and automatically silence distractions. Meanwhile, Apple Watch can detect when you fall and automatically call close contacts or emergency services. But now, Apple is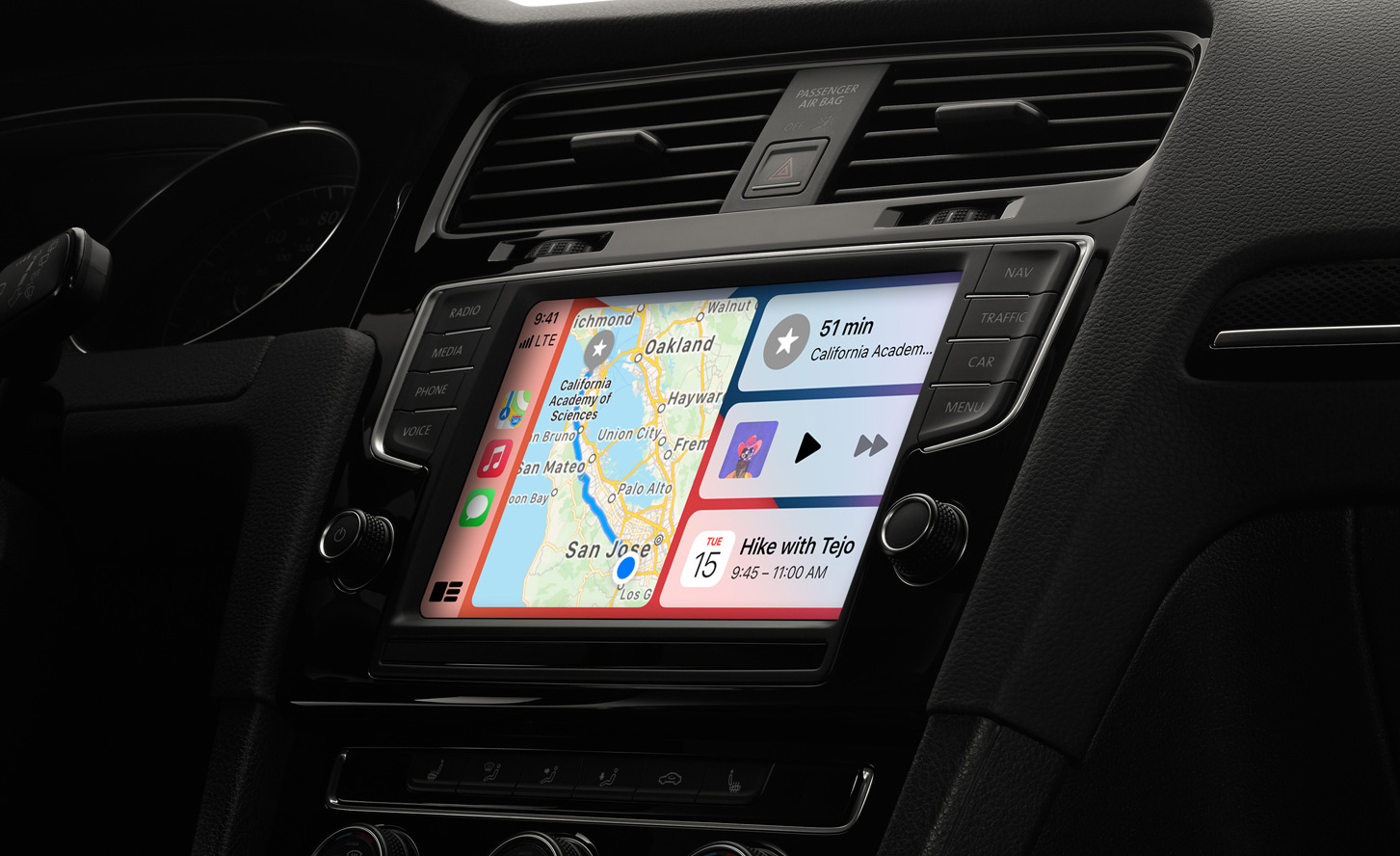 Apple wants iPhones to automatically call 911 after a car crashbgr.com/tech/apple-wants-iphones-to-automatically-dial-911-after-a-car-crash/looking to combine both powers into one — detect when a car crash has happened, and call emergency services with your precise location. Once a crash has been detected by the iPhone, the feature will likely begin a countdown of a few seconds, so drivers can cancel the emergency alert if needed. If the driver takes no action during the countdown, emergency services would automatically be called, along with GPS coordinates of the location of the crash.
---
Favorite Tweet of the Week
Elephant trunk is so powerful that it can uproot biggest of trees. Yet so sensitive to pluck a blade of grass. As rightly said. The wisdom lies in knowing when to uproot a tree and when to touch the grass.
---
Other Important News
NASA launches its Lucy spacecraft to study the Jupiter Trojan asteroidsThe VergeNASA launches its Lucy spacecraft to study the Jupiter Trojan asteroids
World's largest aquarium nears completion in Abu Dhabinewatlas.com/holiday-destinations/worlds-largest-aquarium-seaworld-abu-dhabi/World's largest aquarium nears completion in Abu Dhabi
The Shorter Work Week Really Worked in Iceland. Here's HowTimeThe shorter work week really worked in Iceland. Here's how
Kartik's Newsletter
Subscribe to get science and tech news, new posts, and the latest updates from me.